On Sunday 26 January 2014, I am delivering a presentation showing how to develop with the IBM Collaboration QuickStart for Social Business. I am presenting at 8:00 AM to 10:00 AM.
SHOW501 : Mastering Social Development Using the IBM Collaboration Quickstart
IBM Collaboration QuickStart for Social Business is a preconfigured software development environment for developing your custom social applications. The QuickStart environment has IBM Domino, IBM Connections and IBM Sametime configured, and ready to develop on IBM SoftLayer. The session shows you how to extend a DVD rental application to integrate fully into the IBM social experience. During the session, you'll learn how you can take advantage of the development environment by step-by-step instruction, and how to use the IBM Social Business Toolkit SDK features to build a social application. The session also provides guidance on enabling your applications for the IBM SmartCloud for Social Business.
The presentation is available on SlideShare.

The presentation is in Swan Osprey 1 & 2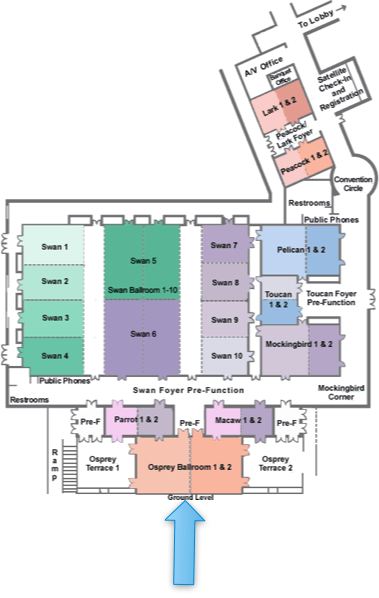 The full list of Application Development Sessions is located here.
Supporting materials are:
DominoBean